Our
Vision
is to be the benchmark for Integrity, Equity and Efficiency in a dynamic public service.
Our Mission is to ensure that the Republic of Mauritius has a professional and efficient Public Service geared towards excellence.
User Guide to apply online
All applications for positions at the Public Service Commission (PSC) and Disciplined Forces Service Commission (DFSC)
must be submitted through the e-Recruitment portal. Please note that the PSC and DFSC only accept applications from citizens of Mauritius.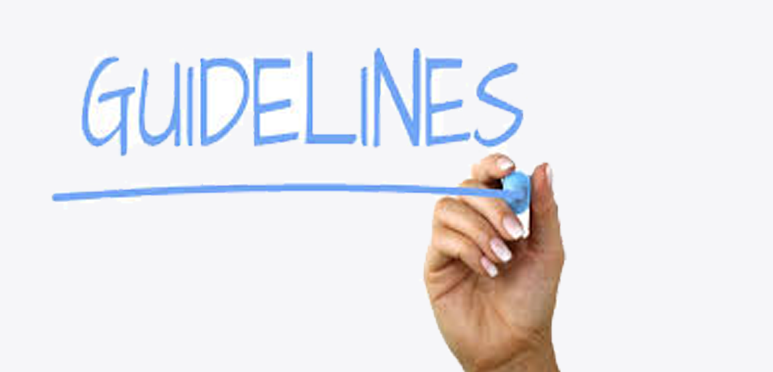 For Serving Officers Only – Online Application
For Serving Officers Only – Manual Application
Ministry of Financial Services and Good Governance
Closing date:
05 OCTOBER 2023 15:00
Ministry of Finance, Economic Planning and Development
Closing date:
03 OCTOBER 2023 15:00